It's the most wonderful time of the year!
That's right, folks, tickets for the majority of the Red

Sox

regular season games go on sale this Saturday, January 24, at 10 am. Don't get too drunk on Friday night and sleep right through, okay?
However, for those in the know - this past holiday weekend was Red

Sox

Road Trip weekend. This is when the

Sox

brass send the trophies on the road with Wally for a mall tour of New England, passing out vouchers for

pre

-sale tickets along the way. Fortunately, I am in the know, and procured myself two such vouchers while on a road trip of my own, at the Mall of NH on Sunday afternoon. Today I purchased tickets for two games, both on weekends, in July and August. As those who know me know well, I like to attend a minimum of one game a month for the whole season, so I still have at least 4 games to buy tickets for, and will therefore be right there with you in the virtual waiting rooms from hell on Saturday morning.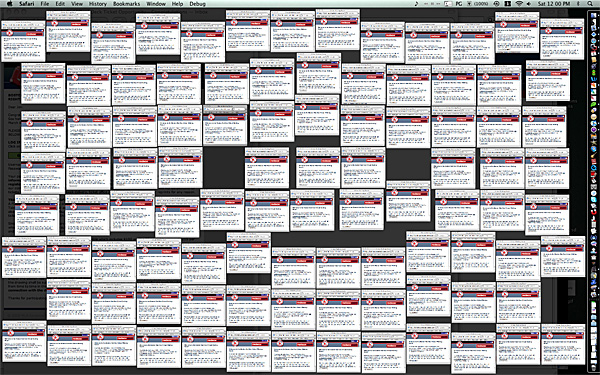 Good luck to everyone hoping to buy tickets - may your waiting room visits be short and your views unobstructed.